Hi-Spec Engineering is a small, innovative company, involved in high quality projects in many sectors of engineering.
Our base in the South West of the UK allows us to keep our rates competitive while in no way restricting our access to the rest of the country for meetings and site visits.
Transport Infrastucture

We have a proven track record of design and management for a number of clients on several projects. These include major works at Kings Cross, Warren Street, Euston Square and Oxford Circus underground stations. As a result of this we are becoming an authority on bespoke engineering solutions in this field and are aiming to expand our involvement. Please do not hesitate to contact us should you wish to discuss any future projects.

Structural Steel

Structural Steel has been the foundation of work carried out by Hi-Spec Engineering, this has included works for Tesco, Aldi, Sainsbury, Waitrose and many other household names. We have extensive experience in portal-frame structures as well as more complex builds and extensions. Purlins and Sheeting Rail Systems from the supplier of your choice can also be fully integrated.

Bespoke Projects

The intricate nature of Stairways, Balustrades and Walkways make it essential to have clear and accurate design and fabrication drawings. Our experience in this often challenging subject will ensure that your installation is problem free and cost effective.

Renewable Energy

Hi-Spec have already been involved in the development of a number of existing renewable energy projects, this places us in a good position to assist in this hugely important arena, from R&D in the initial phase, through to manufacture and installation.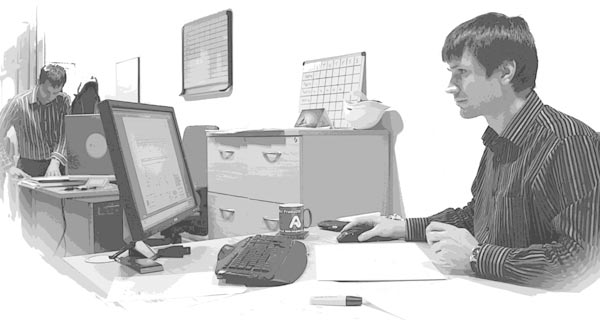 Always looking to the future, we embrace opportunities to master new technologies, techniques and innovative engineering solutions.